North India is a wonderful place to be, unless you are a South Indian and have a hard time understanding Hindi. Everything seems to be different in North India – the people, the places, the language and the food. It takes time to get used to things, but the experience one has while trying to fit in, is worth everything!
Here are 7 common things every South Indian experiences in North India.
---
1. The Complexion Complex
God damn! Am I in a foreign land or what!!
2. The Strange Food Menu
Aloo, Roti, Paneer…. Aloo, Paneer, Roti ….. Aloo, Roti….wait!! Can I get something different?
3. The language trouble
Hindi Hindi Everywhere…..
4. Using Spoons and Forks for your meal
Because you'll look like a Barbarian if you use your hands
5. Nervous to start a conversation
When all you know is "Kaise ho aap?" And nothing at all after that!!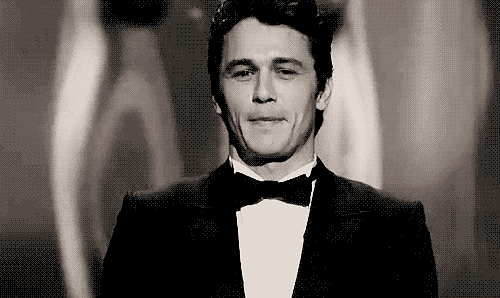 6. Switching between Hindi Channels all day
Aaj Tak, Zee Music, Colors, Sony Max………*sigh* let me look for Cartoon Network at least!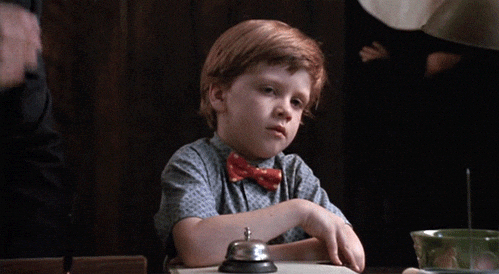 7. Nodding to everything a stranger says
Because you understand ABSOLUTELY nothing!
---
Though you might have some unpleasant experiences, there are a lot of things that can interest you in North India. The yummy street food, friendly people and crazy celebrations will catch up to you in no time. You learn something new every day and get one step closer to being a North Indian yourself – which is all that matters!